Evolvable Hardware Group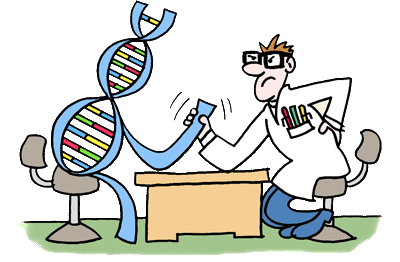 In the field of evolvable hardware, evolutionary algorithms (EA) are used to generate configurations for reconfigurable chips that can dynamically alter the functionality and physical connections of their circuits. Research in the field of evolvable hardware can be split into the two related areas of evolutionary hardware design and adaptive hardware. While evolutionary hardware design is the use of EAs for creating innovative (and sometimes patentable) physical designs, the goal of adaptive hardware is to endow physical systems with some adaptive characteristics in order to allow them to operate successfully in a changing environment or under presence of faults.
The EHW@FIT group does research in both areas. Our results were awarded in the prestigious Humies competition (Human competitive awards in genetic and evolutionary computing) organized at GECCO conferences. Our current score is: one golden medal (2015), three silver medals (2008, 2011, 2016) and two bronze medals (2014, 2018).
---